VETERANS DAY
THURS., NOVEMBER 11, 2021
Procession 3:00 pm  Ceremony 3:30pm

Montgomery Township will celebrate and honor our Veterans on Veterans Day, November 11th, 2021 starting with a Procession commencing at 3:00 p.m. at the intersection of Harlingen Road and Devon Drive and ending at the Montgomery Veterans Park on Harlingen Road. The Procession will be followed by a Ceremony starting at 3:30 p.m. at the Veterans Memorial.
The celebration will include Presentation of Colors by the Boy and Girl Scouts, readings from Montgomery Lower Middle School students, musical selections by the Montgomery High School Band, recognition of our Veterans present, Rifle Salute by the American Legion Post 339 and the playing of Taps.  Speakers will include Reverend Christopher Heitkamp of the Harlingen Church; Mayor Devra Keenan of Montgomery Township; Guest Speaker Vincent Barragan, Captain, United States Army; Lisa Romano, Vice Principal of the Montgomery Township Lower Middle School; Mary McLoughlin, the Superintendent of Montgomery Township Schools; Mike Maloney of Rolling Thunder and Dimitra Bairaktaris, Chairperson of the Montgomery Veterans Memorial Committee.   Come join us!
---
TO THE ATTENTION OF ALL MONTGOMERY MILITARY FAMILIES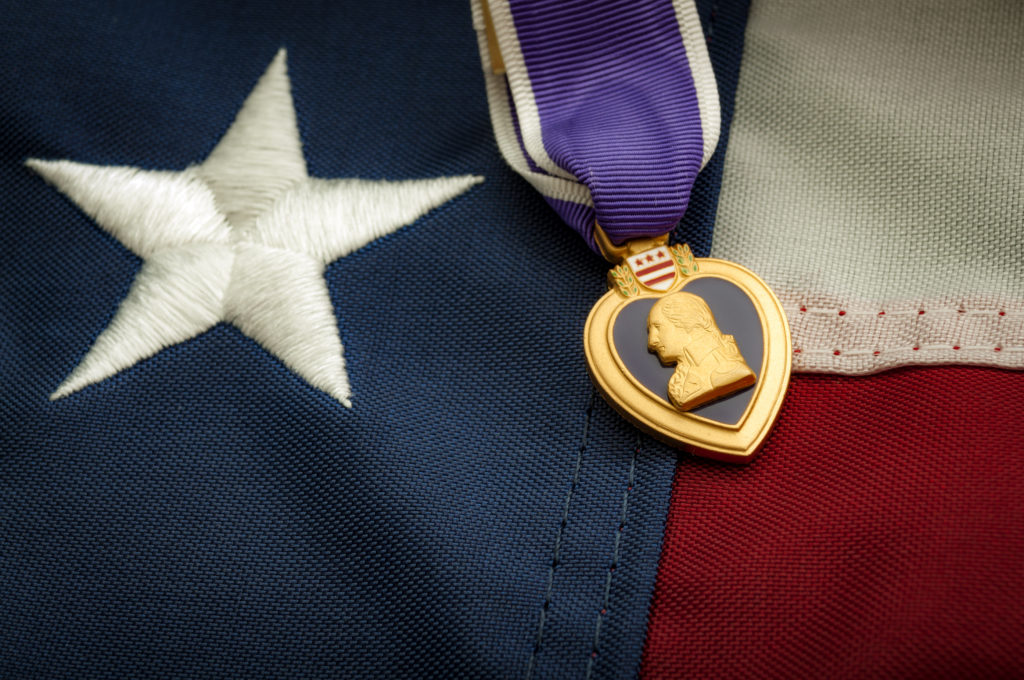 Veterans Memorial Committee Seeking Purple Heart Recipients to Honor
Attention all US Military Veterans, Active-Duty Armed Service Members, and their Families residing within Montgomery Township:  We are a designated Purple Heart Community, and as part of this honorable distinction the Montgomery Veterans Memorial Committee would like to recognize all Township residents who have earned or have had someone in their immediate family (including spouses and grandparents) who has earned the Purple Heart award.
Please contact:  mvmc@twp.montgomery.nj.us or (908) 359-8211 Ext. 2279 so that we can identify and recognize all our Purple Heart recipients and their families.  Thank you!