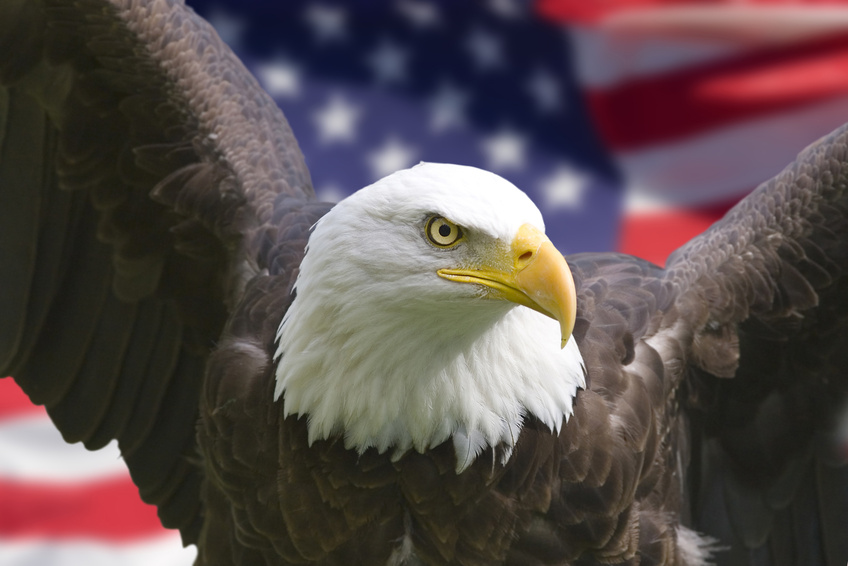 A UNIQUE & HISTORIC EXPERIENCE
Montgomery Township will hold a Veterans Day observance on Sunday November 11th at 11 AM at the Montgomery Veterans Memorial.  The Memorial is located next to the upper parking lot of Montgomery Veterans Park on Harlingen Road.
This year will again include special costumed civil war reenactors and field equipment.  This year they will also set up in encampments overnight Saturday. Visits from the public to the encampments are welcome from sunrise Sunday in the Park as well as after the end of ceremonies. There will also be a special appearance by President Abraham Lincoln.
After opening remarks by Mayor Christine Madrid, this year's speakers will feature local veterans First Sgt. Chris Jaeger, US Army National Guard, and Captain Dimitra Bairaktaris, US Army, as well as U.S. Marine Mike Maloney, representing Rolling Thunder, which is a Veteran & MIA/POW support and awareness organization. Master of Ceremonies will be Peter Rayner, Navy veteran and Chairman of the Montgomery Veterans Memorial Committee.
These speakers will be followed by four 6th grade students from Montgomery Lower Middle School reading their selected "Letters to Veterans." Over 100 letters were written by Montgomery students.
The observance kicks off at 11 AM with a procession from Devon & Harlingen to the Memorial, which includes the Montgomery High School Marching Band and first responders. (Arrive before 10:45 AM. Police will close this section of road in both directions.) The procession will be followed by a presentation of the colors, the national anthem, an invocation by Rabbi Jacob Adler, and speeches. Musical selections by the Montgomery High School Marching Band, ending with a playing of "Taps".
Parking is also available at the lower parking lot of the park, a short walk away for the able-bodied who wish to save spaces for the handicapped next to the Memorial. Please join us for this free, family friendly event!
The tentative schedule is as follows:
From Sunrise: Public is welcome to visit Reenactor Encampments
11:00 am. – Parade Steps Off – Ceremony Begins
Presentation of Colors  (Scouts)
National Anthem
Invocation – Rabbi Jacob Best Adler
Opening Remarks  –  Mayor Christine Madrid
Recognition of Veterans Present – (Scouts)
Remarks by Veterans
            First Sgt. Chris Jaeger,  US Army National Guard
            Captain Dimitra Bairaktaris, US Army
Reading of Letters by Montgomery Middle School Students
Rolling Thunder – Mike Maloney, MVM
Musical Selections –  MHS Marching Band
Remarks – Pete Rayner, MVM
Moment of Silence
Taps
Retire Colors  (Scouts)
End of Ceremony.  Music by MHS Marching Band
INFO ON PRINCETON ELKS LUNCH FOR VETERANS 11-11-18 from 12-2 PM, Reservations Recommended