MONTGOMERY VETERANS MEMORIAL
COMMITTEE MEMBERS
(alphabetical order)
2019
REGULAR MEMBERS
Captain Dimitra Bairaktaris, (Army), Regular Member 
Hugh Dyer (Navy), Regular Member
American Management Co., Retired
Hon. Don Matthews, Regular Member
Former Mayor, Montgomery Township
Senior Vice President, Filigree Systems, Inc.
Kurt Perhach, Regular Member
Harel Rosen, MD, Regular Member
Neonatologist, Onsite Neonatal Partners, Inc. & Riddle Memorial Hospital
Associate Professor of Biomedical Engineering, Drexel University
Military Medical Collector and Historian
Dale Weingart, Regular Member
Lead Teacher, All Day Learning Centers
Former Administrative Assistant and Head Teller, Montgomery National Bank
ADVISORS
Catherine Gural, Township Committee Liaison
Montgomery Township Committee
Paul Blodgett, Advisor
Tom Devine, Advisor
Owner, Midlantic Medical Systems

Jared Gutowski, Advisor
Montgomery Twp. Recreation
William G. Hyncik, Jr., (Army), Advisor
Executive Director, Princeton Orthopaedic Associates

Christopher Jaeger, Advisor/Police Dept. Liaison
Mike Maloney (Marine Corps), Advisor
Landscape Designer, Landscape Marshal
Pete Rayner (Navy), Advisor
Former Montgomery Township Administrator, Retired
IN MEMORIAM
Honoring the significant contributions of past Committee Members
Gerald (Gerry) Cianfrocca (Army)
Vietnam War Veteran, Founding member and First MVM Committee Chair, Executive at Johnson & Johnson
Claude Lewis (Navy)
WW II Veteran, Founding MVM Committee member, Montgomery Township Fire Commissioner & Fire Police
Robert Kress
Founding MVM Committee member, Former Mayor of Montgomery Township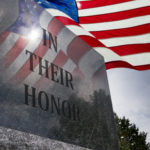 Memorial Day Ceremony May 31, 2021
SAVE THE DATE!
The Montgomery Veterans Memorial Committee will be hosting a Memorial Day Ceremony on May 31st, 2021 at 9:00am at the Montgomery Veterans Memorial Park on Harlingen Road in Belle Mead, NJ.  The Ceremony will feature lowering of the flags by Montgomery Township Boy and Girl Scouts, a spiritual message provided by Reverend Christopher Heitkamp, reflections provided by Montgomery Mayor Devra Keenan and the playing of Taps.  Please join us on Memorial Day to honor and remember all our military service members who have died while serving our country.
---
TO THE ATTENTION OF ALL MONTGOMERY MILITARY FAMILIES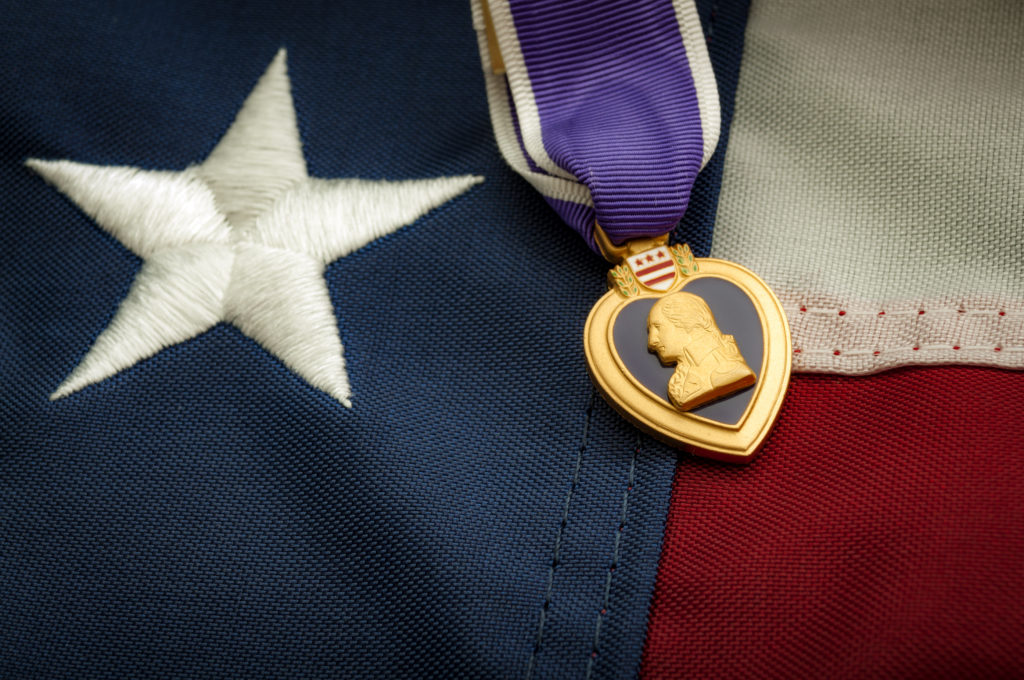 Veterans Memorial Committee Seeking Purple Heart Recipients to Honor
Attention all US Military Veterans, Active-Duty Armed Service Members, and their Families residing within Montgomery Township:  We are a designated Purple Heart Community, and as part of this honorable distinction the Montgomery Veterans Memorial Committee would like to recognize all Township residents who have earned or have had someone in their immediate family (including spouses and grandparents) who has earned the Purple Heart award.
Please contact:  mvmc@twp.montgomery.nj.us or (908) 359-8211 Ext. 2279 so that we can identify and recognize all our Purple Heart recipients and their families on National Purple Heart Day (August 7th).  Thank you!